The strategic plan also envisages redeveloping the current buildings of GEF 2 and GEF 3 to create space for the departments of administration, natural resources, public education and health services, the office of the insurance commissioner. and possibly others on a site called Block 107 bounded by the East. Main, South Webster, South Butler and King streets.
"We are delighted to be able to invest and build a magnificent Historical Society Museum on one of the most visible locations in downtown Madison," said DOA Secretary Joel Brennan. "The Wisconsin Veterans Museum would benefit greatly from a much larger footprint for their new facility. The proposed museum site in Block 108 would include more than three times the exhibition space and a total area of ​​over 47,000 square feet. "
The museums move also creates redevelopment or reuse opportunities for two premier properties at the top of State Street.
The strategic plan, which calls for more employees to work from home and reduce the state's real estate portfolio, could also mean the eventual sale of the State Office Building, an 11-story Art Deco structure next to Monona Terrace with a view breathtaking view of Lake Monona which now houses the Department of Health Services.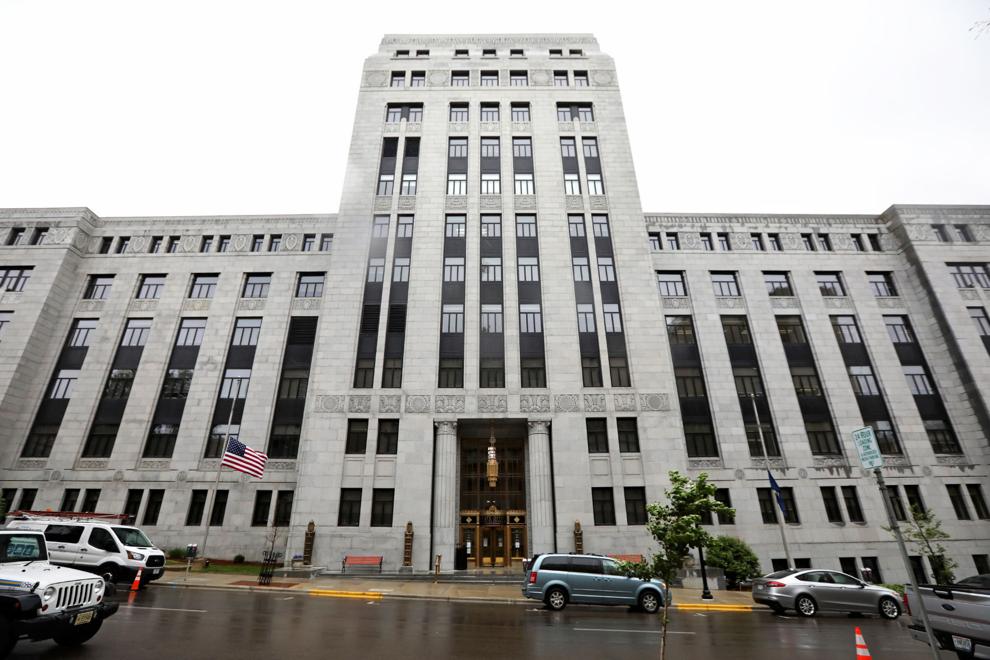 The state is also considering the relocation of employees and the future of the 10-story Administration Department building at 101 E. Wilson St., located between the historic Madison Club, 5 E. Wilson St., and the State of Wisconsin Investment Board building, 121 E. Wilson St. SWIB has already announced that it is moving from its two-story office building to new, larger facilities in the massive Madison Yards redevelopment on the West Side of the city.