Javier Burkle collects turtle shells. You'll find them dotting his 1930s Highland Park bungalow, memories, he says, of lives well lived. "There's something about them that has always intrigued me," he says. "The size indicates the age of the turtle and you can tell what part of the world it is from by the coloring. There is so much history.
Likewise, just one visit to the Mexico City-born designer's home says a lot about him. Burkle saved the property from being razed in 2015 and painstakingly renovated it room by room, intentionally filling in the rehabilitated spaces. Nearly every piece in the Layered Surroundings was chosen for its emotional significance: memorabilia he and his partner Mason McCleskey picked up on their travels; a book of his great-grandfather's architectural drawings; and several pieces from Ralph Lauren, where he got his start as a designer. Reminders of where he's been.
Q&A with Javier Burkle
What is your favorite room in your house and why?
"The dining room, without a doubt! We like to receive and gather friends and family around our table. To me, nothing beats spending time having a memorable conversation and making people feel at home in our home.
When he's not looking back fondly, he's making new memories at home, often hosting friends over for poolside grills, vacation get-togethers, or monthly multi-course meals with his Golden Egg Supper Club. . Burkle bought the house in part because of its entertaining potential, and today the beautiful dining room is his favorite room in the house. Burkle lined the kitchen — the most informal party center in the house — with continuous soapstone countertops, so despite its small footprint, there's no shortage of serving or prep space. He also topped the island with forgiving butcher block, which resists party fouls with grace.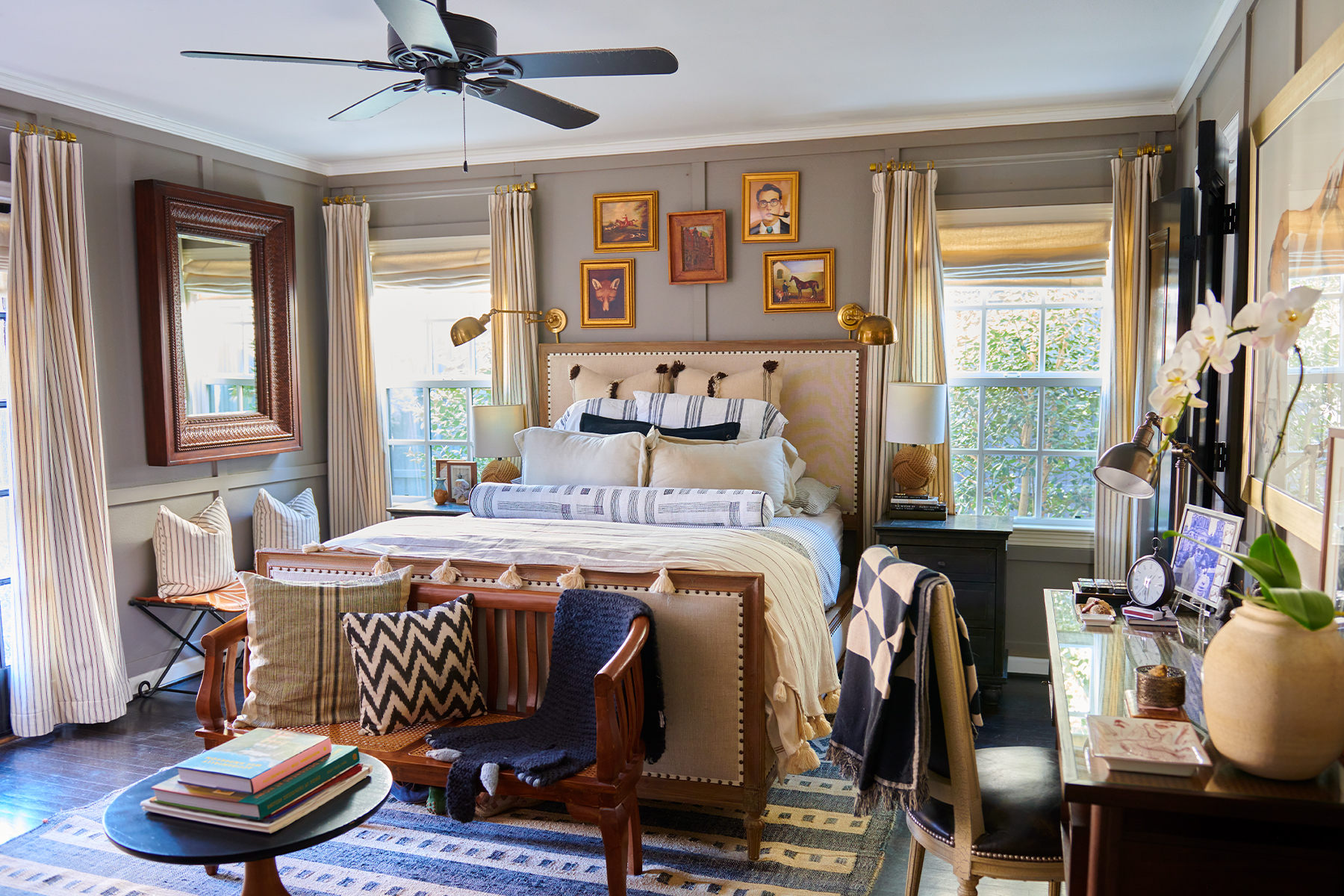 "I don't want anyone worrying about a coaster," he says. "I want it to continue to age and look like it's been lived in." Scars on its shell that tell a story, one drink at a time.
Author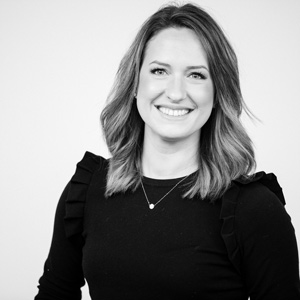 Jessica Otte is the editor of D Home and D Weddings. In 2006, she participated in the launch CEO like…